If you have any questions regarding any of the properties we manage, are interested in having us manage your building or provide consulting services, please don't hesitate to contact us. We look forward to helping you will all aspects of your rental, management, appraisal or investment consulting needs.
President, Appraisal, Financials:
James Espeseth
E-Mail: Jim@upmwi.com
Office Phone: (608) 256-8391
Fax: (608) 256-8392
Mail:
United Property Management
516 East Washington Avenue
Suite 1
Madison, WI 53703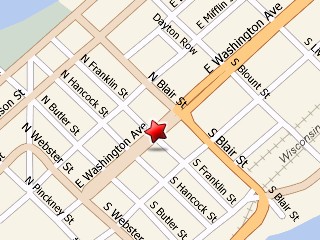 You can stop in and see our office. We're located next to Carats et Kay near the corner of East Washington Avenue and North Blair Street.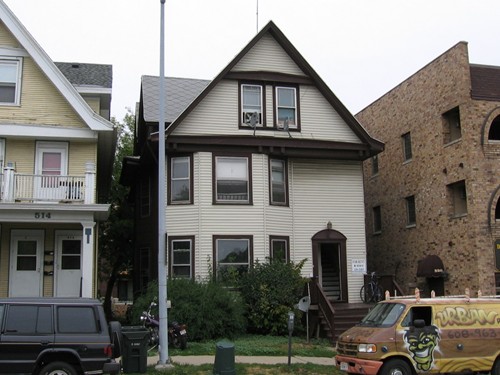 Looking for a real estate appraisal? Click on United Real Estate Corporation for more information.